A New Step for Industrial Energy
Saving and Carbon Reduction
Smart energy solutions for commercial and industrial applications
Commercial & Industrial Integrated
Solutions
Higher efficiency,
Unlocking potential
Cost-effective solutions,
maximized returns
Longer product life cycle
Security first, powered by intelligence
Commercial Buildings
By combining state of the art modules and architecture, we integrate the solar energy with the building itself. This provides power for the building, further lowering the operational cost, moving us one step closer to a sustainable future at the same time.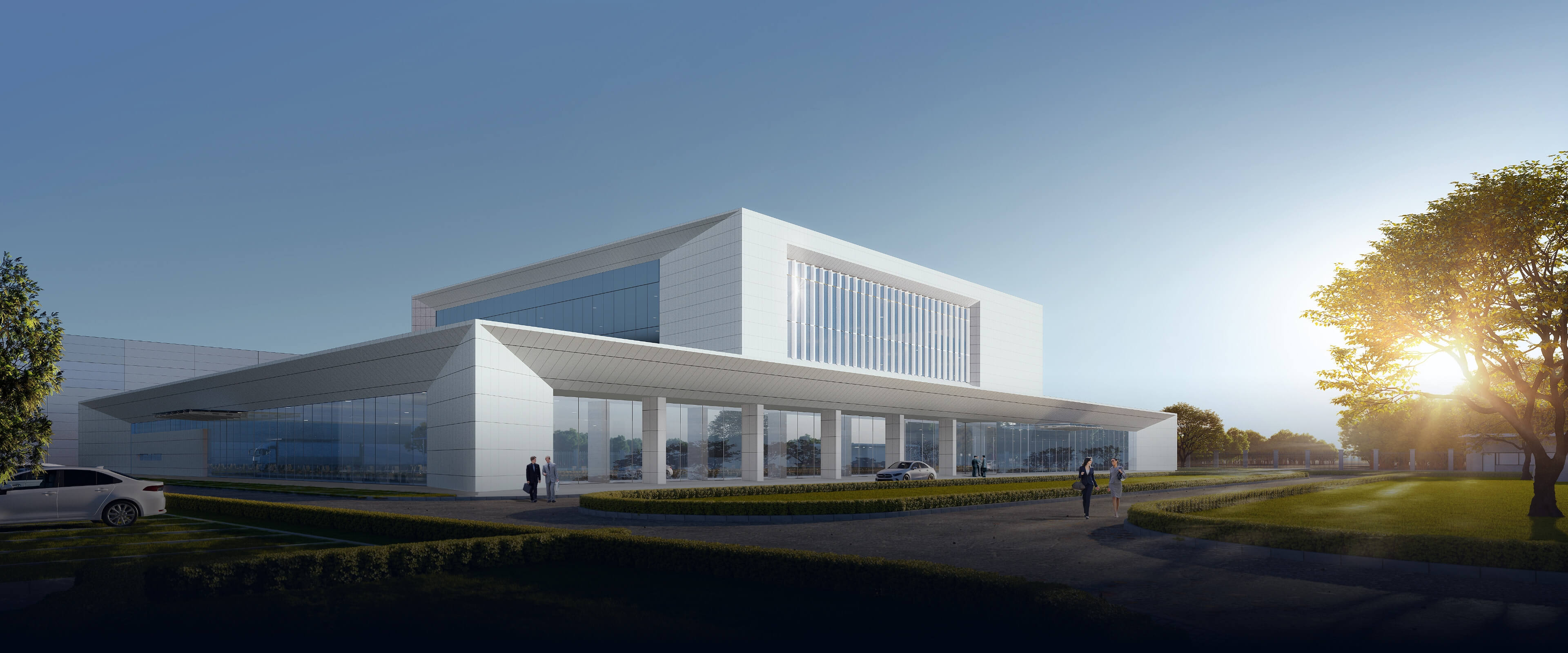 Industrial Rooftops
Commercial roofs are the perfect place for solar energy investment. Through solar, the unused space is transformed into a stable source of energy, to increase operational efficiency. Solar is the ideal green energy source. Quick to install, flexible, and is well suited for businesses to reach their sustainability goals.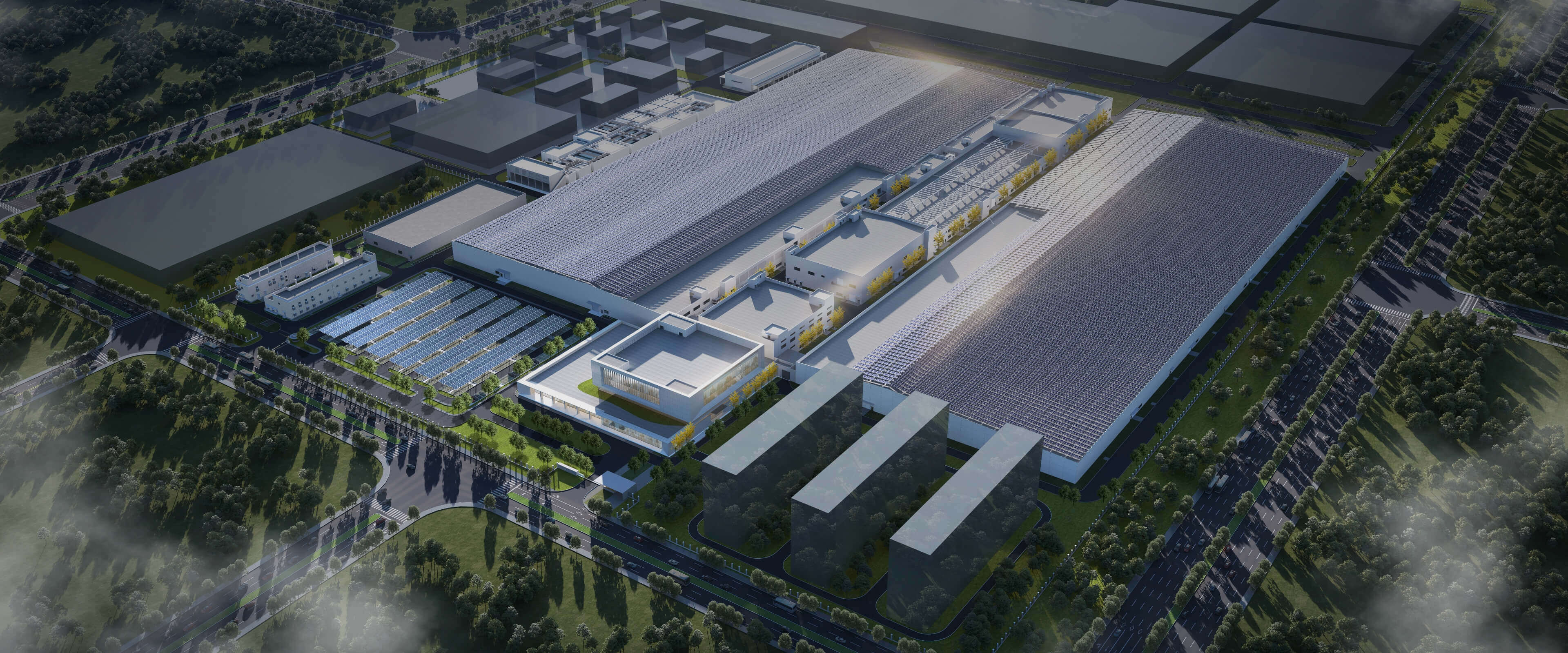 Related Products
The Blueprint for an Energy Revolution
AIKO Cloud
AIKO Energy Platform
The system provides a unified power station operation and management system for installers, as well as commercial and industrial operators, helping customers to reduce the input costs of power stations and and its equipment.
Health status management
Intelligent optimization of operation management
Data reporting and intelligent diagnostic analysis
Our Customer's Stories
Chile CEME1 480MW, Chile's Largest
Ground-Mounted Solar Project
"Magnesium-Aluminum-Zinc Single-Post Mounting System, designed improve installation efficiency, and reduce installation costs."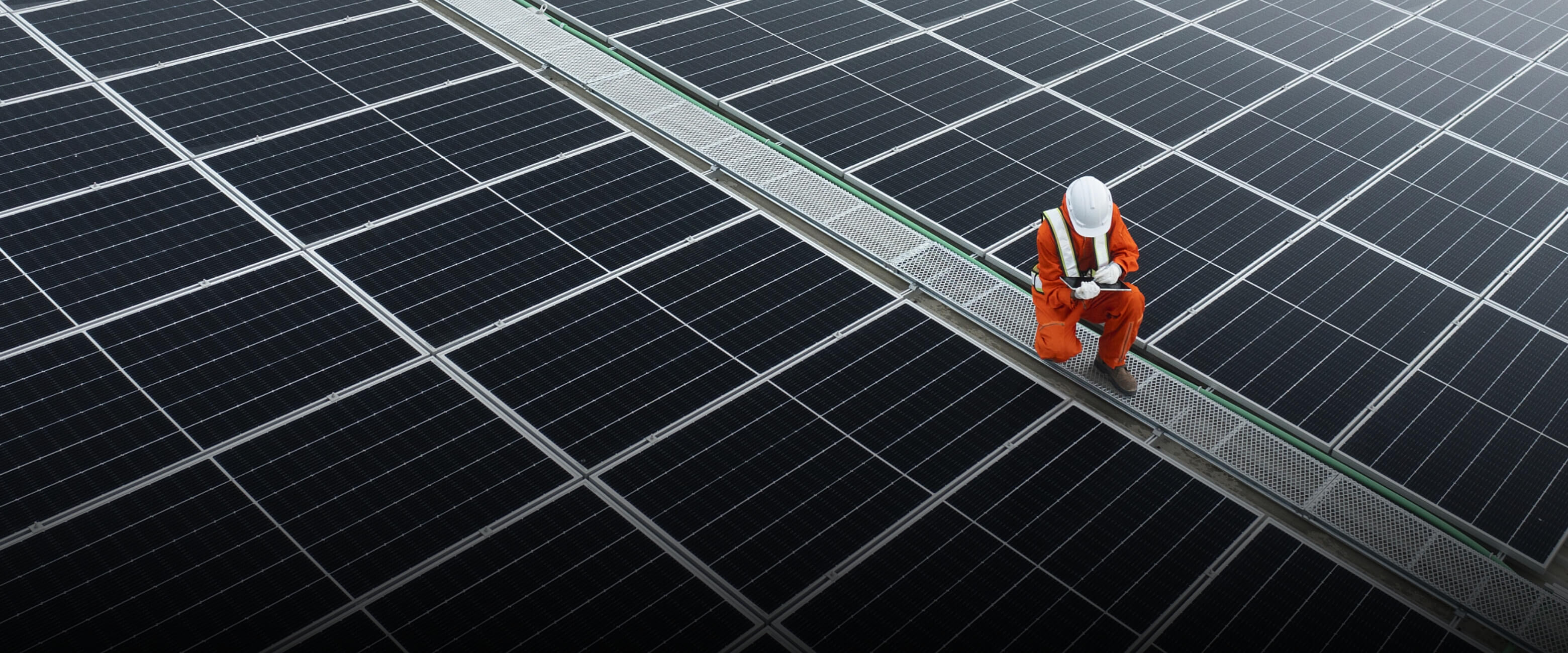 Contact Us
For A Bespoke Energy System
Experts at your fingertips, for service you can rely on.