AIKO
Find Your Power
Technology that redefines energy, to build better lives for all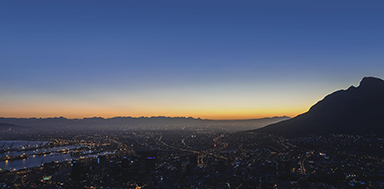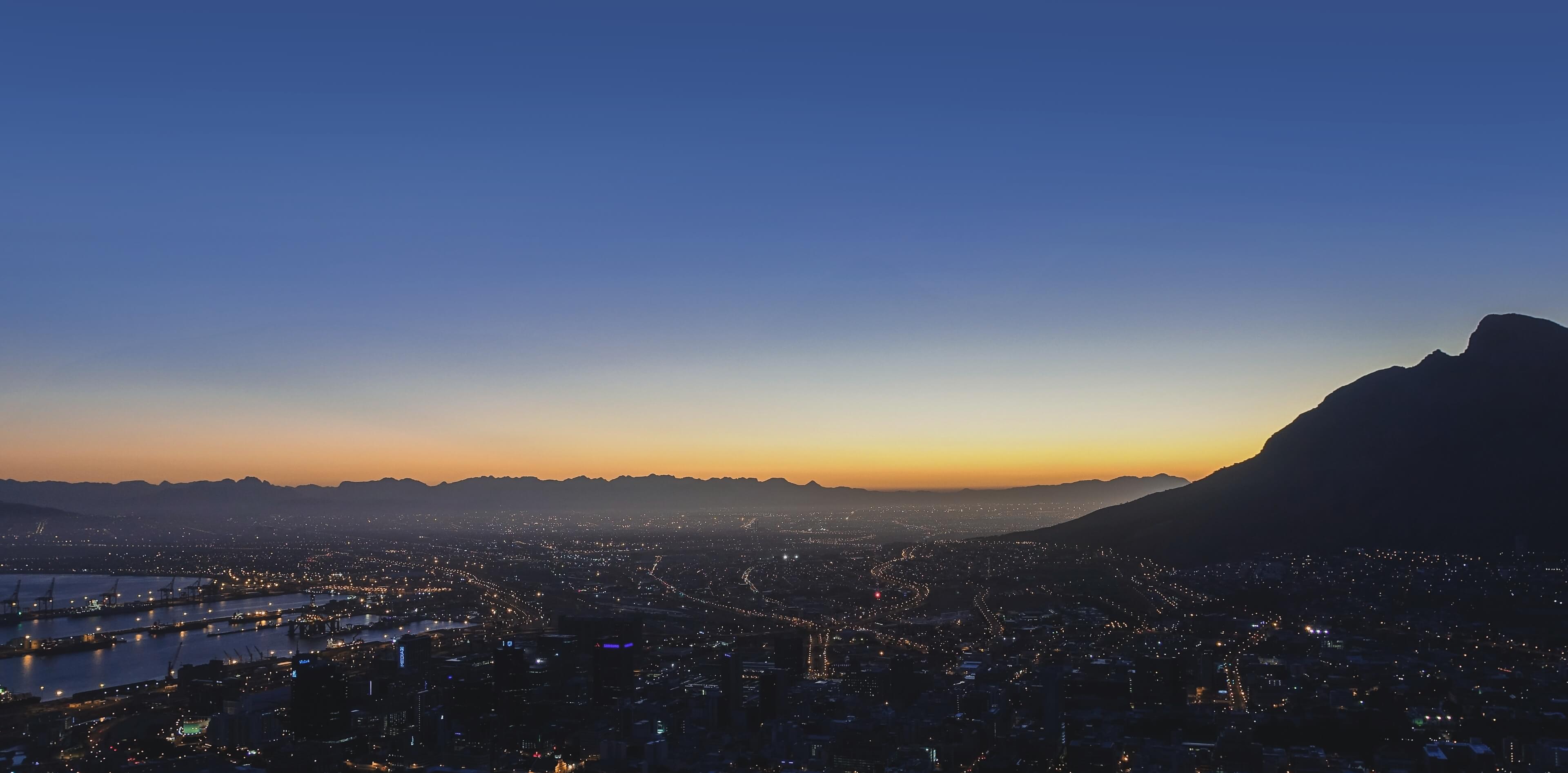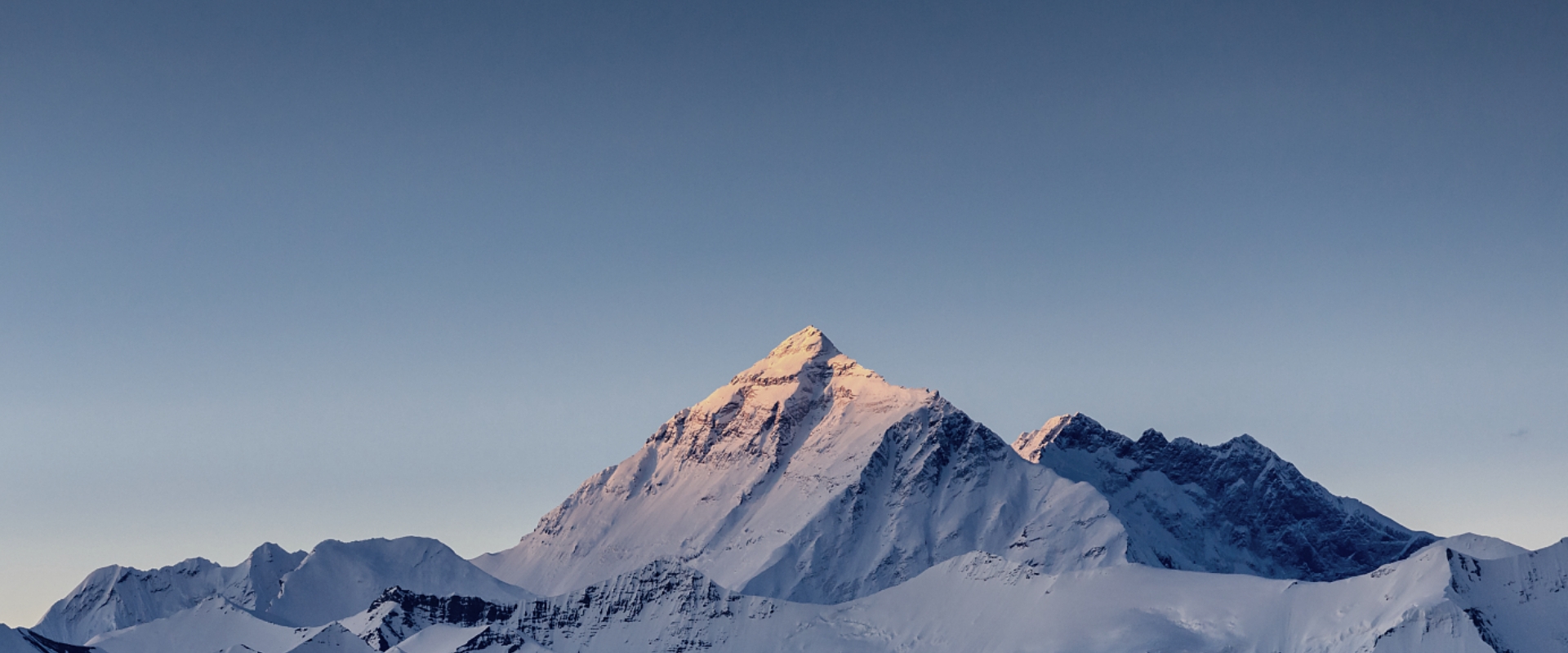 We Are AIKO
AIKO is a world-leading new energy technology company that focuses on R&D and manufacturing of PV core products and integrated solutions for power generation, storage, usage, providing customers with solar cells, ABC (All Back Contact) modules and scenario-based solutions.
Cell
Module
Storage
Solution
100 GW+
The Cumulative shipments of cell
35 Billion+
Turnover in 2022
1,042 Items
Patents granted
77%+
CAGR of Revenue Exceeded
In The Past 5 Years
Find Your Solution
Multi-application solutions to fulfill various solar energy demands.
Customer Voice
Our customers have been enjoying their solar life and changing the world.
German vineyard Ellermann-Spiegel Project
This project applies industrial rooftops solution, using N-type ABC module series.
Together With Us
Building partnerships for customer value and your business.
AIKO and Burgenland Energie Collaborate to Develop Eco-Friendly Innovations
AIKO Solar products and solutions make case summary text summary text include More info following our latest news or social media.