Welcome to
AIKO Installer Center
Building Partnerships for
Customer Value
Our systems are designed to meet all your requirements
in various scenarios.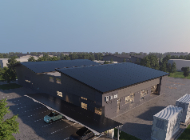 Multi-Scenario C&l Solutions
Brings eco-friendly energy innovations for commercial and
industrial and power plant owners.
Explore More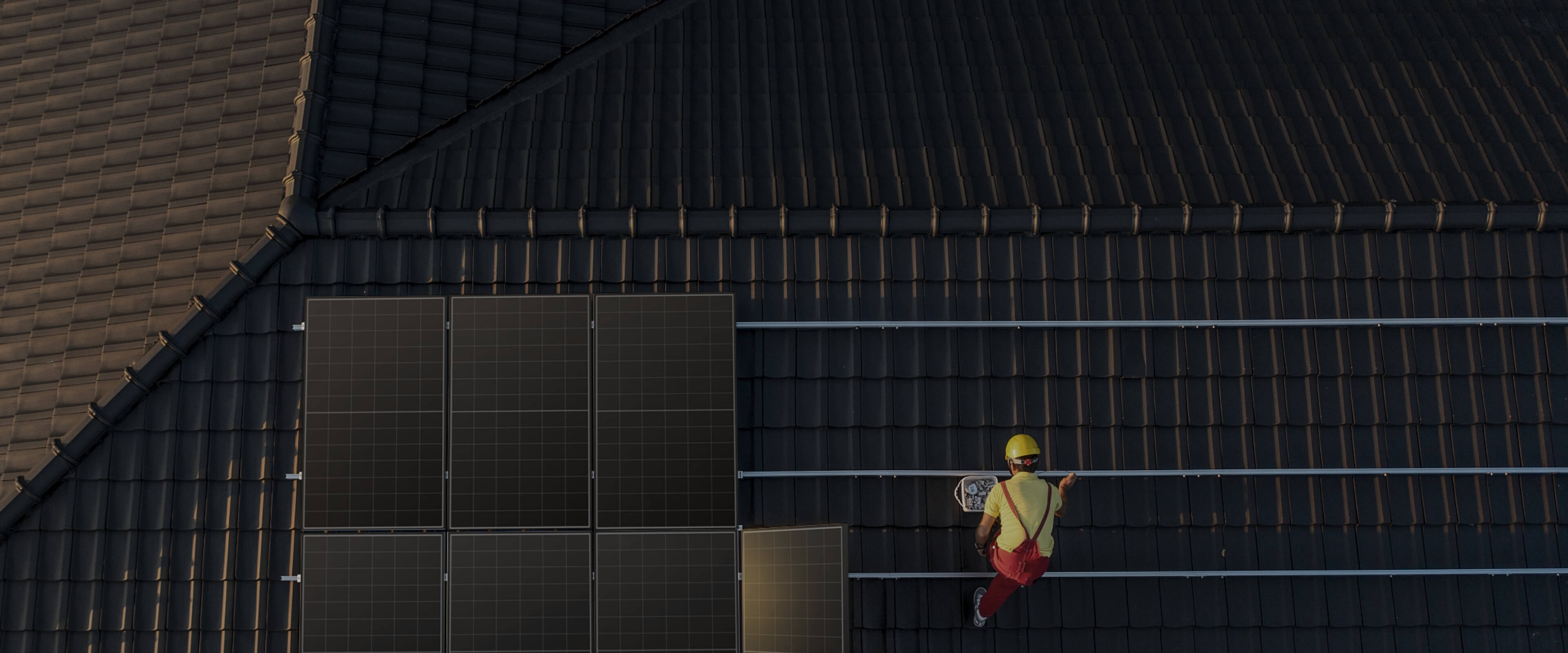 AIKO's Products
Empowering partners to improve installation and operational efficiency
Explore More
Resources Center
Find your needs here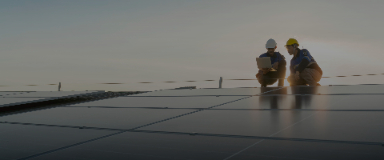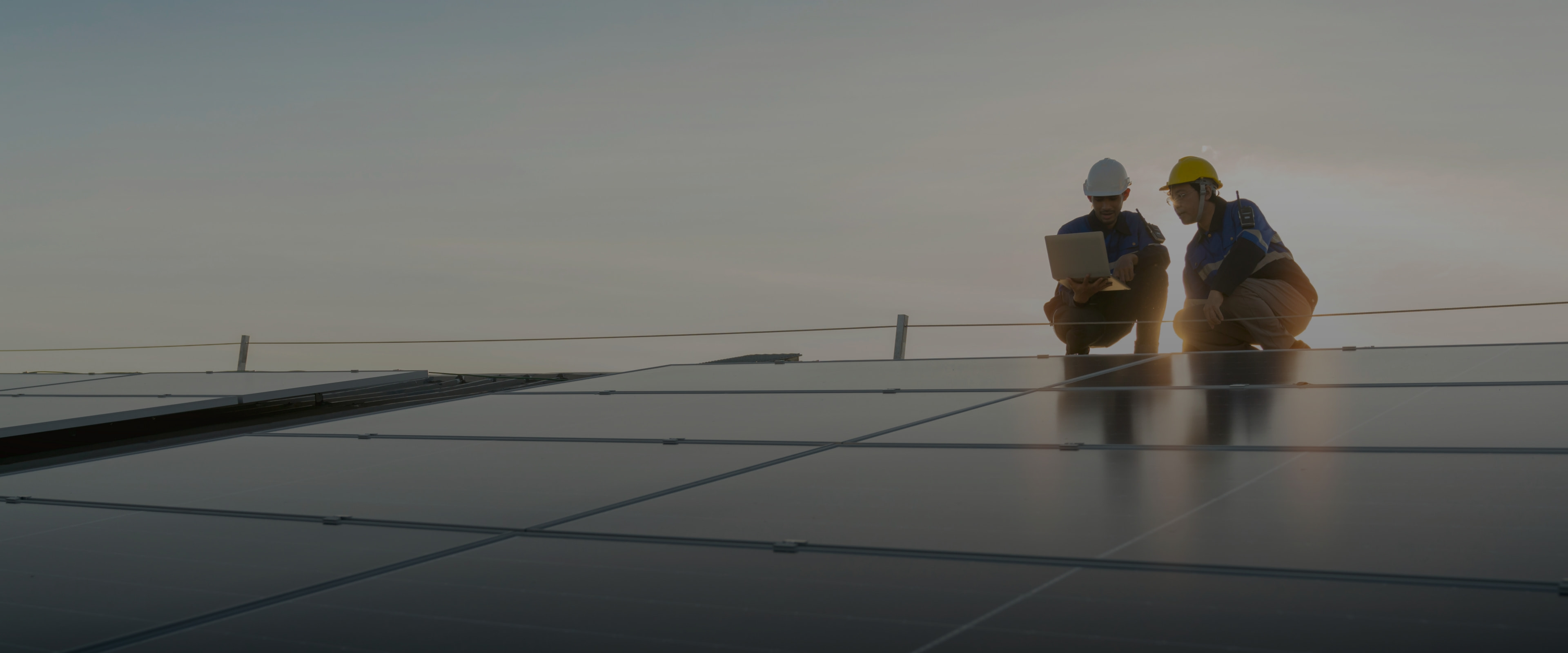 Training & Support
Providing professional technical support based on practical business needs.
Contact us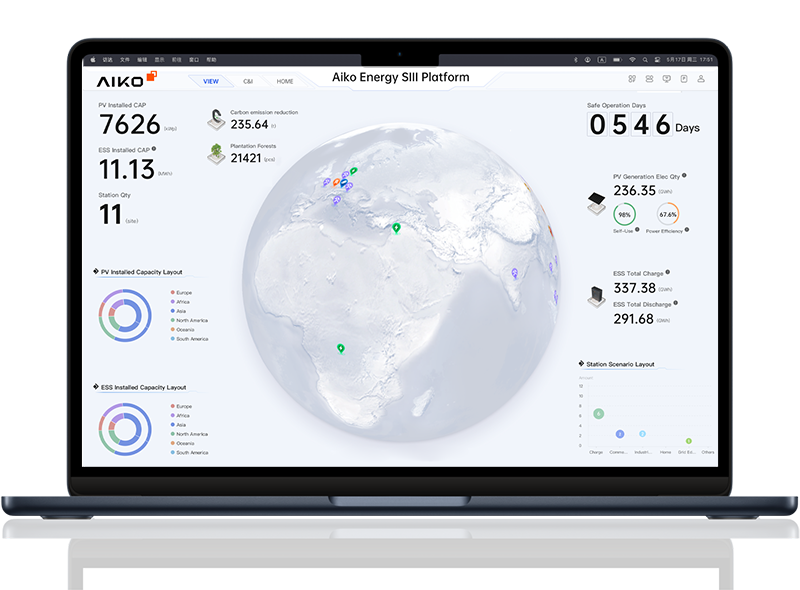 AIKO Energy Platform
A unified power station operation and management system for installers and commercial operators.
Apply for Trial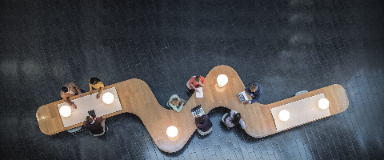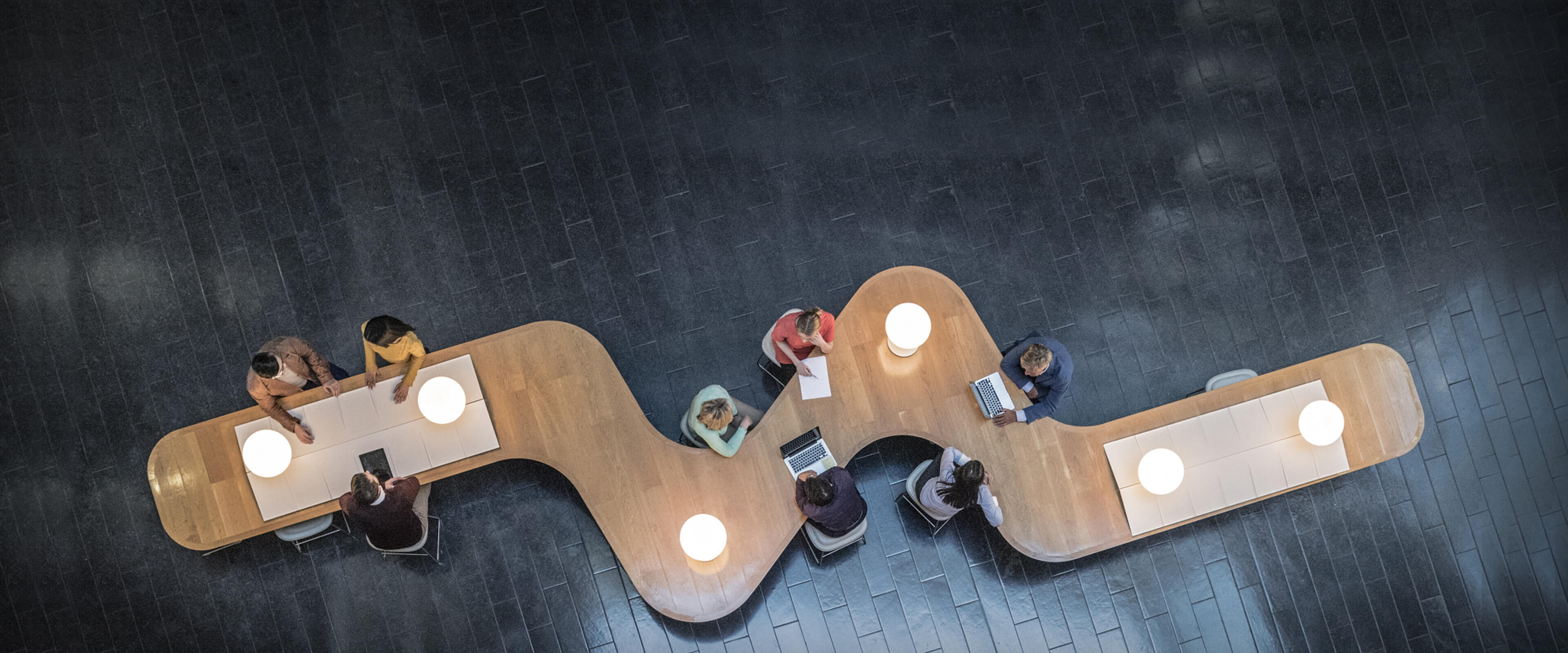 Service & Support
All service and support you need is here.
Contact us