 Talent is a matter of success
Talent is the driving force for Aiko to achieve strategic goals. Talent determines the upper limit of organizational development. Continuously introducing and cultivating talents and optimizing the structure of talents are strategic tasks; at the same time, forming an ever-evolving talent team is the key to ensuring Aiko's sustainable development. We use high-quality talents to pull high-quality products and services, high-quality products and services to pull the company's greater development, and the company's development leads to the gathering of more excellent talents.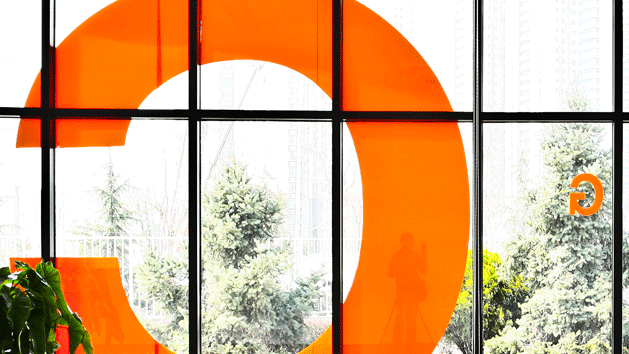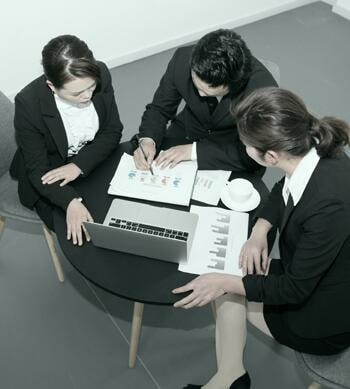 Talent Development
Aiko solar is dedicated to creating an environment favorable for developing talents, nurturing human resources, putting in place a system for long-term talent development, and building a talent pool of human resources for future growth.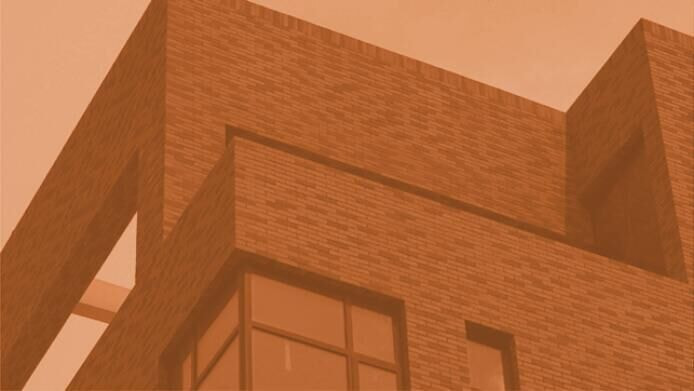 To cultivate
We're a company where the executives are leading and encouraging the team, the middle managers are paying close attention and executing the plans, and the staff are working hard and contributing. We insist on systematic talent training through learning, training and practice, etc., so that our employees can become talented on their positions; at the same time, based on the scale of "excellent graduates", the talents continue to emerge through training, selection and practice.
Talent Concept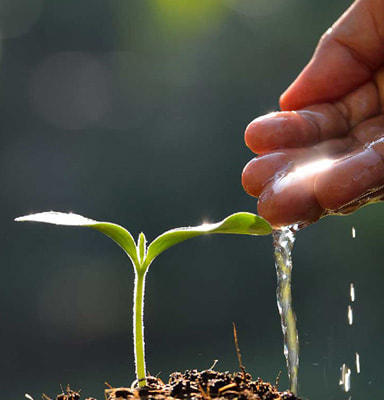 Opportunity
With a view to rapid development on a great scale, we offer greater platforms for career development and more opportunities for job promotion to attract outstanding people to join us.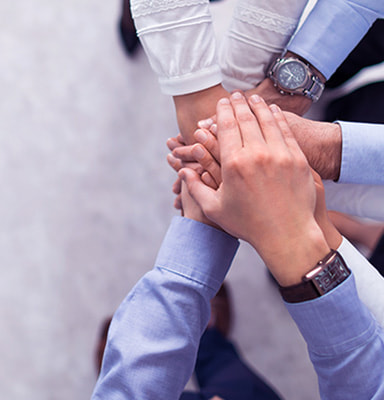 Remuneration package
We develop a competitive remuneration package based on position, performance, ability, market salary, and our corporate strategy, in a bid to lure outstanding people to join us.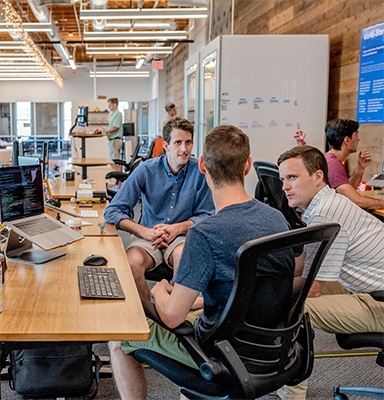 Corporate culture
We will continue to improve the infrastructure and create a culture of soft and hard power to draw outstanding people to join us.