ESG Strategy Framework
We manage ESG in an A.B.C way, which stands for Advanced, Beneficial, and Carbon-neutral.
Advanced
Advanced ESG excellence
–
Ongoing innovation and research
–
Innovative sustainable solutions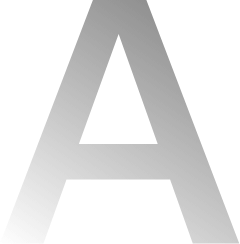 Beneficial
Beneficial
stakeholder partnerships
–
Industry-wide sustainability collaboration.
Carbon-nutraul
Carbon-neutral future
–
Transparent progress toward neutrality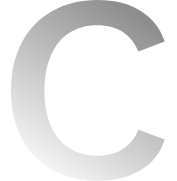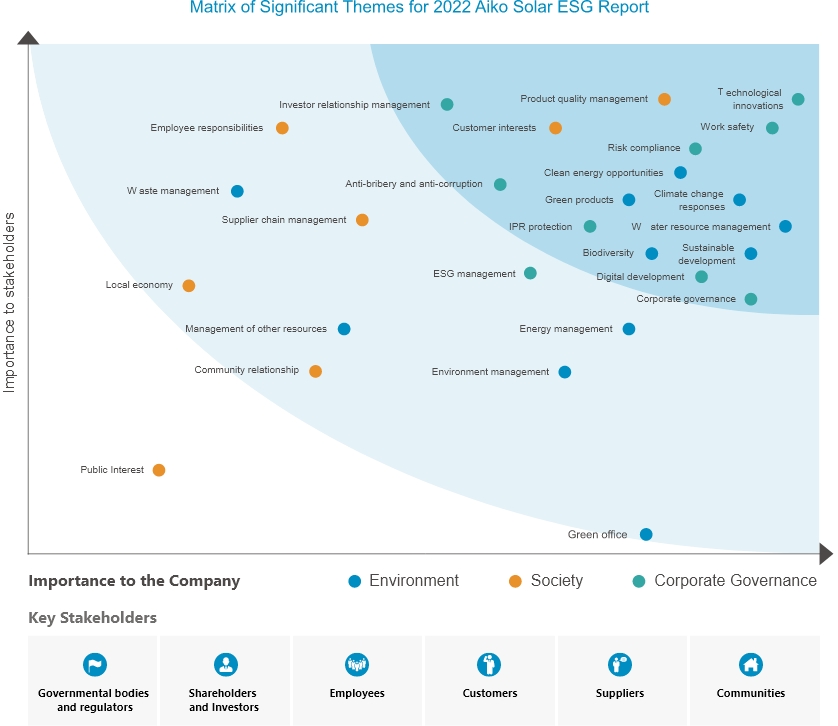 ESG Matrix
We give high importance to all stakeholders including governmental and regulatory authorities, investors, customers, employees, suppliers, and communities, by creating various communication channels for timely understanding the expectations and requests of stakeholders and by giving instant feedback.
The Sustainable Development Goals
The Sustainable Development Goals (SDGs) adopted by the United Nations are a universal call-to-action to end poverty, protect the environment, reduce economic inequality and ensure peace and justice for people. We identified the 14 out of total 17 SDGs that are most relevant to our ESG strategy and highlighted our performance against these SDGs throughout our ESG report.
Click module to learn more.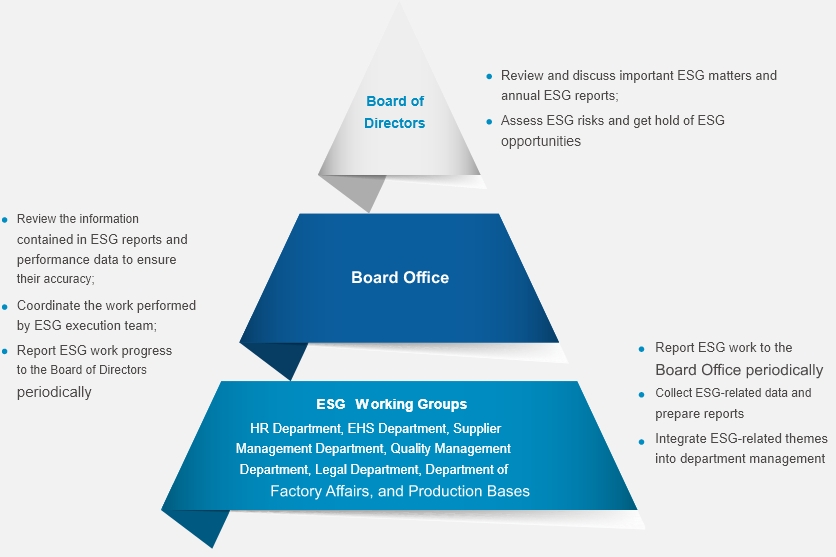 ESG Governance
As the headquarter of the Group, our operations are conducted through our various subsidiaries which are also organized and operated according to the laws of their respective countries. We have a three-tier ESG governance structure within which:
1) the Board has the highest level of oversight for ESG management and the approach and strategy of the Company towards the management of ESG issues;
2) the Strategy and Sustainability Committee reviews ESG issues, sets mid-to-long-term development goals and monitors their implementation;
3) the ESG Working Group carries out the resolutions from the Strategy and Sustainability Committee, inter-coordinates various departments to fully implement ESG goals and strategies.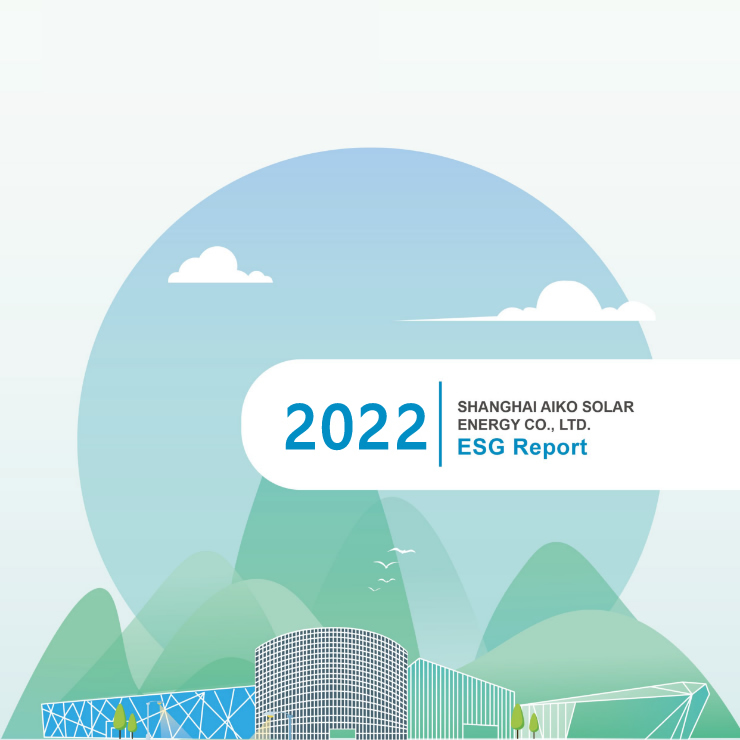 ESG Report
Our commitments, long-term goals and annual report.
ESG Charter
We strive for transparency and a high level of accountability in our Environmental, Social and Governance (ESG) practices.